We've Got the Used Truck Moline IL Drivers Want to Drive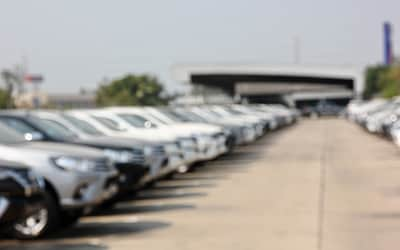 If you're in the market for a used Ford truck, you've certainly come to the right place. Here at Lindquist Ford, we put our valued customers first, making it our #1 goal to match you with the perfect vehicle. But you have to see us to believe us, so come down to our showroom in Bettendorf IA to see what we mean. We stand behind our trustworthy staff, who all have your best interests at heart. Our dealership is well known throughout the area as a dependable dealer for price, quality and communication. If a pre-owned Ford is in your future, choose Lindquist Ford as the place to make the deal happen. With first-class service, unbeatable selection and attentive staff, you can't go wrong. And with access to special financing, we make this an affordable process as well. We have the used truck Moline IL drivers want to drive.
What We Offer You
Relax in our newly renovated service lounge and enjoy complimentary wi-fi, gourmet coffee and snacks while watching our state of the art HDTV. Our complimentary shuttle service can bring you to and from the dealership every half hour. You can even schedule pickups within 20 miles from our store! And if your service lasts longer than two hours, we'll give you a complimentary rental to use for the day.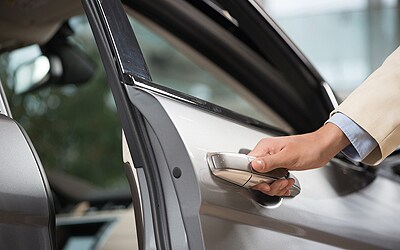 Behind the scenes, you can relax knowing we only work with certified Ford parts. Plus, we promise you a focused goal of getting you the information and service you need. If you require repair or inspections, come see us at our onsite car service and repair center.
Lindquist Ford proudly serves the Quad Cities area of Davenport and Bettendorf in Iowa, and Rock Island, Moline and East Moline in Illinois
Contact Us For Used Trucks in Moline IL
Friendly sales people…vast selection of used trucks…assurances of the highest quality. This is what you get when you visit Lindquist Ford in nearby Bettendorf. Call us at 833-897-4918 for sales, 888-420-2132 for service or 888-420-2132 for Parts/Body Shop.