Come to Lindquist Ford for the New Truck Quad Cities Drivers Love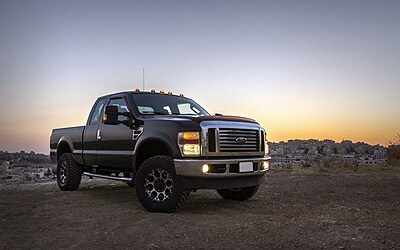 We put you in the driver's seat with special financing, seamless operations, and access to the best sales and service around. With a trustworthy staff behind us, Lindquist Ford is known throughout the area as a dependable dealer that always keeps the lines of communication open. If you're ready to own a new Ford, we are your first call. Lindquist Ford gives you first-class service, unbeatable selection and attentive staff to help connect you with the ideal vehicle for you. From F-150s to F-450s, you'll be happy to see the wide inventory we offer in our lineup. Come to Lindquist Ford for the new truck Quad Cities drivers love.
Latest Models in Stock
With us, you'll find full lines of the latest shiny models in stock, all available with financing options to meet your budget. To connect with the best option for you, try a test drive today. If you haven't driven a Ford lately, you're in for a real treat. Visit us today and find out what sets a Ford - and our qualified sales team - apart from the competition.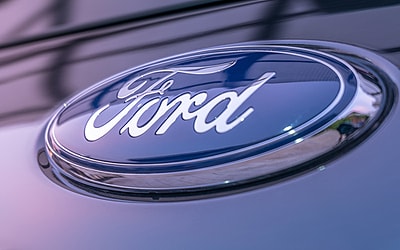 It's time you learned why so many of your friends and neighbors buy their Ford trucks at Lindquist Ford. Our interest in you doesn't wane after you drive off the lot in a new car. Rather, we welcome you to visit our onsite car service and repair center throughout the lifecycle of ownership. Plus, we only work with certified Ford parts to give you top of the line service and attention to detail.
We're proudly serving all of the Quad Cities, Including Davenport and Bettendorf in Iowa and Rock Island, Moline and East Moline in Illinois.
Contact Us For Ford Trucks in the Quad Cities
We invite you to come in and browse our vast selection of Ford trucks to meet your heavy-duty lifestyle needs. Contact Lindquist Ford at 833-897-4918 for sales, 888-420-2132 for service or 888-420-2132 for Parts/Body Shop.