Make the Right Choice: Lindquist for a New Truck in East Moline IL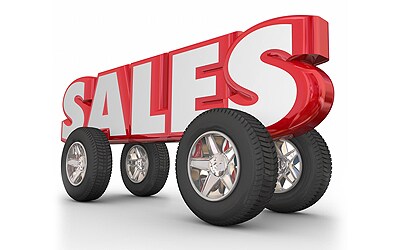 Lindquist Ford is your destination for first-in-class service, unbeatable selection and attentive staff. Whether you want an F-150 or an F-450, our vast inventory of new vehicles is staggering. With access to full lines of the latest shiny models in stock, we make it easier than ever to own a new Ford. That's because we offer available financing options to meet your budgetary constraints. If special financing options sound good when searching for a new Ford truck, we are the place to be. Lindquist Ford has you covered with seamless operations, knowledgeable sales people and access to the best service around. Make the right choice: Lindquist Ford for a new truck in East Moline IL.
Featuring the Latest Models
If you haven't had the pleasure of driving a Ford lately, it's time to see what you've been missing. Come see us today and find out why so many people are still buying Fords. You'll soon see why we emerge head and shoulders above the competition. What often sets us apart from everyone else is our ability to keep the lines of communication going well after you drive your truck off the lot. Come back for service at our onsite car service and repair center, where we only use certified Ford parts.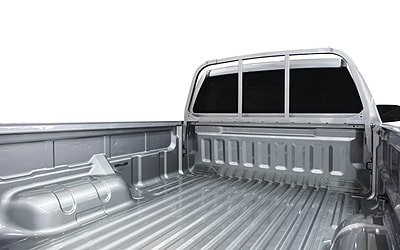 With a dependable staff and years of reliable service in the community Lindquist Ford is known for its attention to detail, wide selection and happy sales people!
We're proudly serving all of the Quad Cities, Including Davenport and Bettendorf in Iowa and Rock Island, Moline and East Moline in Illinois.
Contact Us For New Trucks in East Moline IL
Lindquist Ford is your best bet for new trucks in the East Moline IL area. We welcome you to experience our vast selection of Ford trucks both online and in our showroom. Contact Lindquist Ford at 833-897-4918 for sales, 888-420-2132 for service or 888-420-2132 for Parts/Body Shop.