Offering Ford Repair Davenport IA Drivers Rely On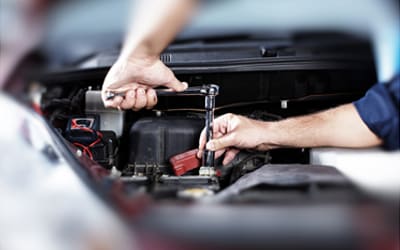 Through the use of only certified Ford parts, the technicians at Lindquist Ford can provide exceptional service for your car or truck. Backed by top of the line service and attention to detail, we are happy to be your go-to destination for repairs of all kinds. If you need a repair for your Ford, visit our comprehensive onsite car service and repair center, where we can do anything from make repairs to conduct inspections. We'd be happy to discuss your service needs when you call. After all, we know our Fords. You're always best to come to a Ford dealer for any repairs, tire rotations and oil changes you may need. That's because your corner mechanic probably doesn't work on Fords all day long like we do! In fact, our technicians are continually trained in best practices and techniques for all Ford makes and models. With the genuine knowledge of our skilled staff, we know your experience will be a positive one. We offer Ford repair Davenport IA drivers rely on.
A Look at Our Services
The single most important thing you can do to ensure optimal operation of your vehicle is to take part in recommended maintenance. By following the recommended car service and maintenance schedule from the manufacturer, you can increase the lifespan of your vehicle, too. When you leave your vehicle with our competent specialists, we can address routine check-ups, diagnostics and many different repairs such as:
Tire rotations
Brake repairs
Oil changes
Multi-point inspections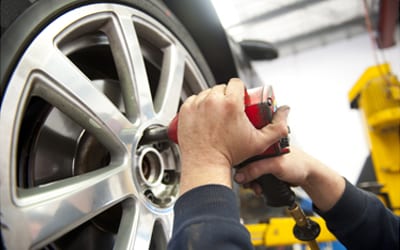 To schedule an appointment with us, submit a form online or call the Lindquist Ford service department. We have many convenient time slots to choose from to fit your busy lifestyle. Our trained technicians can offer repairs and service for the following:
F-150
Escape
Focus
Fusion
Explorer
Contact Us for Ford Repair in Davenport IA
Do you need a Ford repair in Davenport IA? Contact the service and repair department at Lindquist Ford in Moline at 888-420-2132. We are based at 3950 Middle Road in Bettendorf IA for your convenience.