Come to us for a Car Lease Davenport IA Can Afford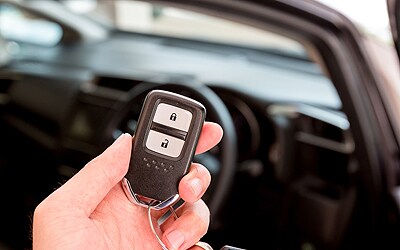 We are your source for exceptional Ford models for lease. We cater to drivers in and around Davenport IA, giving you access to financing specials, including affordable lease options if you prefer not to own. Most leases range from two to five years but are most common in three-year increments. When your lease is up, you can trade in your car for a brand new model. It's a win-win situation. Lean on our financial specialists to help you achieve the car lease you need to get your new or used Ford off the lot and into your garage. Leases are best for people who don't have a large sum for a down payment and who can't afford a big monthly payment. Leasing a car can save you money, plus it can also give you more car for your money. That's because you don't have to pay for the entire car's value. And we always give you the option to buy at the end. Come to us for a car lease Davenport IA can afford.
Here at Lindquist Ford, we have a large selection of quality brand new and pre-owned vehicles available for lease, including:
F-150
Escape
Focus
Fusion
Explorer
Quality Leases in Davenport
As your destination for trustworthy advice and guidance, Lindquist Ford gives you long-lasting customer service marked by personalized attention. Upon leaving our dealership as the proud driver of a leased car, rest assured we continue our relationship with you by offering ongoing care as part of our car service and repair center. When you purchase or lease a vehicle from us, we give you reliable maintenance and repair services using only certified Ford parts.
Contact us for a Car Lease in Davenport IA
If you would like to lease a car in Davenport IA, call Lindquist Ford today at 833-897-4918 for sales, 888-420-2132 for service or 888-420-2132 for Parts/Body Shop.