A Car Dealer Moline IL Will Love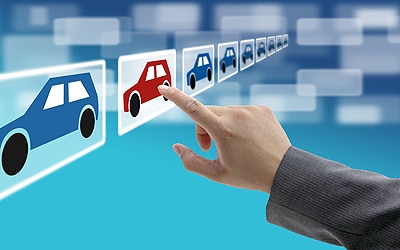 Many people, when searching for a new car, dread the haggling process. They don't want to be pressured and they don't want to be lied to. Here at Lindquist Ford, we do things a bit differently. Marked by an honest approach, we are straight forward about the makes and models we offer. We give you all the information you need to make a highly-informed decision. With long-lasting customer service marked by personalized attention, we are your destination for trustworthy advice and guidance as a one-stop-shop for the largest and best inventory of Ford vehicles. Come on down for a test drive and see what we mean. Look around, test things out, ask questions. We are here to help. In fact, we are the car dealer Moline IL drivers will love!
Offerings in Moline
Once you leave our dealership as the proud owner, we continue our relationship with you by offering comprehensive care as part of our car service and repair center. When you buy or lease a vehicle from us, you can rely on our maintenance and repair services. Rest assured, we only use quality certified Ford parts. Come on in to continue the conversation, discuss new models and ask any questions you might have.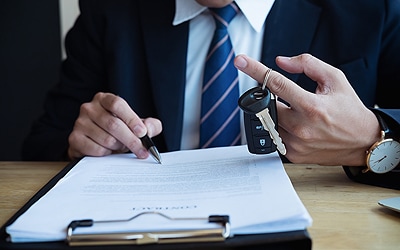 Here at Lindquist Ford, we have a vast selection of brand new and pre-owned vehicles in our lineup, including:
F-150
Escape
Focus
Fusion
Explorer
In addition to the latest models in stock, we offer a vast inventory of quality pre-owned vehicles across several auto brands. Come on in for a test drive to see which vehicle meets your lifestyle needs and budget. Our sales team isn't about pressure: we simply want to help you make the most informed decision possible. We proudly serve the Quad Cities, comprising Davenport and Bettendorf in Iowa, and Rock Island, Moline and East Moline in Illinois.
Contact Our Car Dealer in Moline IL
We welcome Moline IL drivers to our showroom for the best selection of Ford vehicles around. Call Lindquist Ford today at 833-897-4918 for sales, 888-420-2132 for service or 888-420-2132 for Parts/Body Shop.